Community Service Program
Second Chances Community Service Program (SCCSP) guides students, youth, families, schools, communities, and partners to develop, plan, carry out, and evaluate projects that improve the quality of life in their communities. SCCSP helps youth build skills for a family, career, and community roles; provides youth-centered learning experiences and encourages youth to develop the positive character traits of trustworthiness, respect, responsibility, fairness, caring, and citizenship. Through SCCSP youth become an active part of the diverse Los Angeles community.
Second Chances Community Service Program is a two-tiered effort that involves organizing a variety of community events every year including:
Local Community Outreach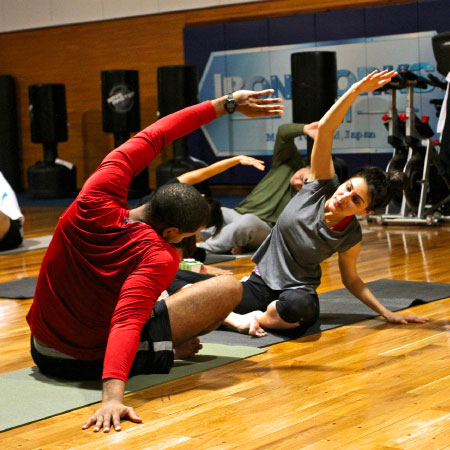 FFSC's Annual Community Health Fair
FFSC's Annual Kids Day Event
Gift of Giving Christmas Event
Joining forces for cause!
Join our mission!
The second tier of the FFSC community service program involves working with our After School and Mentoring program youth to identify a community ill and/or issue and empowering these youth to take on that issue through a day-long community service project that helps resolve the problem.
View Our Programs and Get Involved!
Providing a Brighter Future Through a Second Chance