Second Chances Leadership Program
Second Chances Leadership Program was designed to build and develop the self-confidence, life and leadership skills of youth through interactive learning, in-class discussions, presentations, panels, workshops, and exploratory field-trips. Upon conclusion, participants will be able to demonstrate their understanding and knowledge of a leader's core essentials through a service learning project, weekly homework and journaling assignments, discussions, presentations, and a culmination project.
Our youth will become 'Ambassadors' allowing them to become well versed in the theoretical and practical application of a leader's core essentials and be capable of utilizing them within their home, school, and community. This allows them to personally develop through leadership programs and have access to tools and resources that not only helps such youth to apply to college but also prepares them to succeed in life.
The Leadership Program consists of 5 modules that are 8 weeks in length. The modules expand our youth knowledge base by providing significant exposure to real-life work experiences, hands-on activities that challenge their decision-making process, and intense cross-cultural volunteer projects both locally and abroad.
The components of the Leadership Program are as follows:
Education
Financial Literacy
Leadership includes Civic and Service Learning (Volunteering)
Social Justice/Advocacy
Health
Meet our leaders!
"At FFSC I've learned to speak up for myself, my peers, and my people. The FFSC team has taught me about many great opportunities and resources like teen jobs and academic scholarships. I've also gained information about financial literacy."
[/et_pb_team_member][/et_pb_column_inner]
Ariana
Scholar
"At FFSC I've learned how to become a leader in my school and in my community. I've received a lot of help applying to colleges and applying for financial aid. Overall, the whole experience has been very beneficial and has taught me how to apply my skills in the real world."
Oscar
Scholar
FFSC has helped me develop my leadership skills, advocacy, and appreciation. This opportunity has improved the way I think about the situations of others, and how I can do things to make their lives better."
[/et_pb_row_inner]
Fernando
Scholar
"At FFSC I've learned to embrace the bright future ahead for me as a Latino male. I now realize that I have power and control over my life and that I can change the Latino community by making connections, sharing my ideas, and setting goals."
Esmeralda
Scholar
"At FFSC I've learned more about the importance Of helping others through community service. FFSC has impacted my high school journey by showing me the characteristics of a leader. I have been encouraged to be a positive change in the world."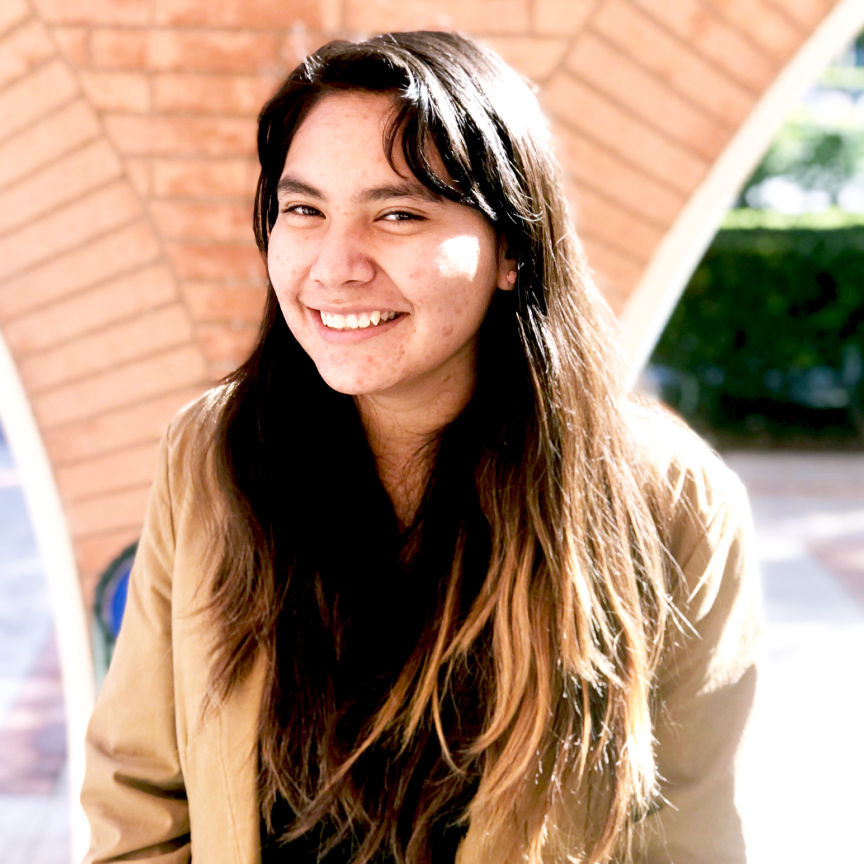 Maria
Scholar
"Foundation for Second Chances has impacted my high school journey by being an extra support system. I've realized that I should give back to my community. FFSC has also encouraged my interest in becoming a teacher."
Keiry
Scholar
" Foundation for Second Chances has impacted my journey through high school because I've learned new ways of being a leader, and that a leader will give back to the community as well as lead it."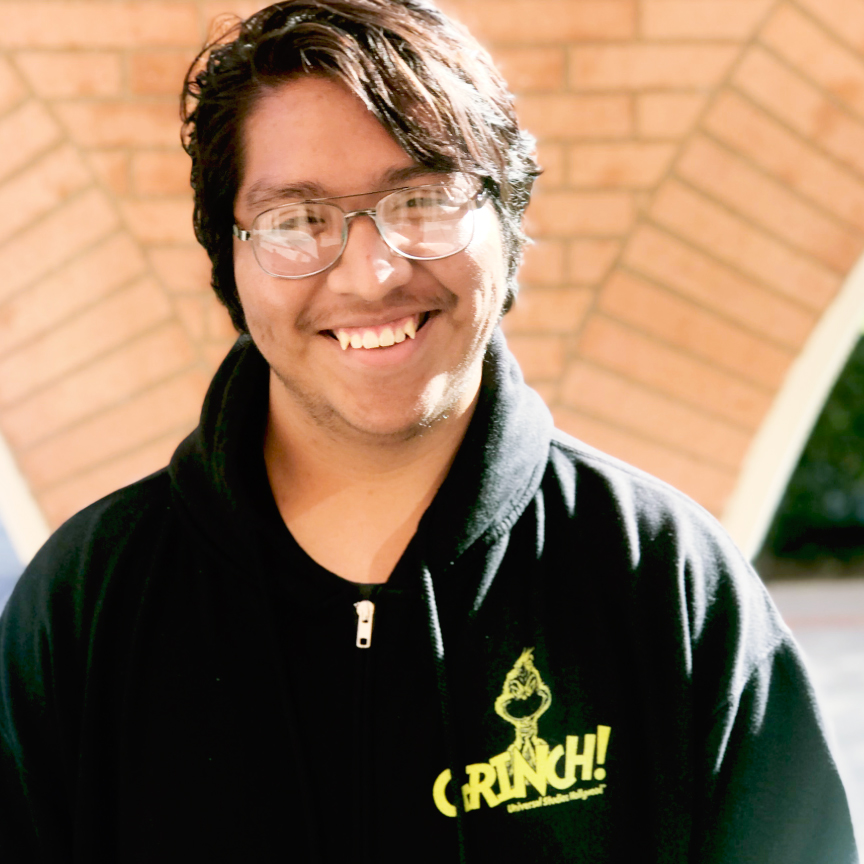 Daniel
Scholar
"This program has shown me that I have a second chance to better myself and I should take action into improving who I really am."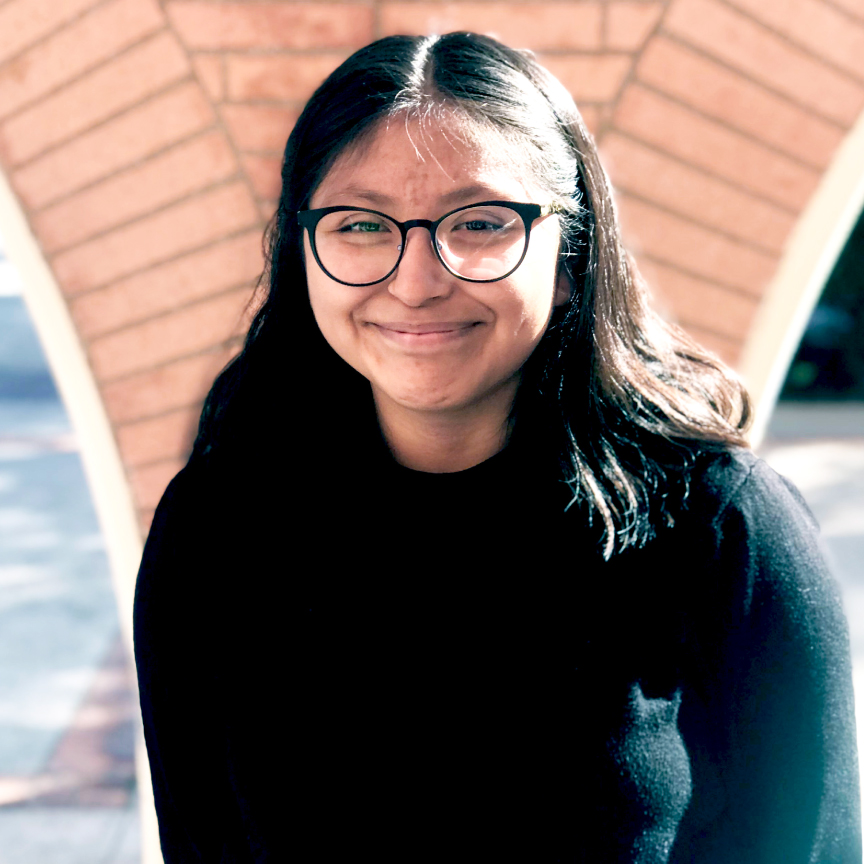 Yvonne
Scholar
"At FFSC I got to expand myself and focus more on my collaboration skills. I have learned about the flaws in our community and how we can fix them. The most impactful thing I learned from Second Chances is how to advance in college. ."
Dakisha
FFSC Alumni
"FFSC has enabled me to speak up about topics that are not brought up in class. The fact that we were able to have a panel about being minorities in professional settings is eye-opening. Everything discussed in that panel will forever stay with me. Attending FFSC has allowed me to see my college journey in a variety of perspectives. Patricia made the process more understandable and always had us one step ahead. FFSC overall made me a well-rounded student both in my community and academic journey."
Melvin
FFSC Alumni
"The most beneficial thing I learned from FFSC is the importance of community. One individual is able to do much alone, it takes a village to complete a task and make a change. The foundation has provided unconditional support throughout my journey. They praised me during my highs and uplifted me during my lows."
Yesenia
Scholar
"Foundation For Second Chances has taught me how to strengthen my passion for helping others. I've learned to stay motivated and how to overcome obstacles when following my dreams. Foundation For Second Chances has impacted my high school experience by motivating me to start a math club. The leadership skills I've learned have helped me be more courageous and confident when I make decisions."
Support our leaders!
The youth in the Winter/Spring 2013 cohort came from the Imperial Courts Housing Projects in Watts.  They ended their program with a trip to Senegal, Africa, where they continued to build on their leadership development in partnership with the PeaceCorps by building a library and donating 600lbs of books.
To inquire about getting involved with the Leadership Program, please email our Leadership Program Coordinator, Patricia Wyatt at patricia@ffscinc.org. Otherwise, apply to our Leadership Program by using the online application below!
[/et_pb_column][/et_pb_section]
View Our Programs and Get Involved!
Providing a Brighter Future Through a Second Chance