OUR
PROGRAMS
"If you don't stand for something, you'll fall for anything." – Gordon B Hinckley
OUR
PROGRAMS
"If you don't stand for something, you'll fall for anything." – Gordon B Hinckley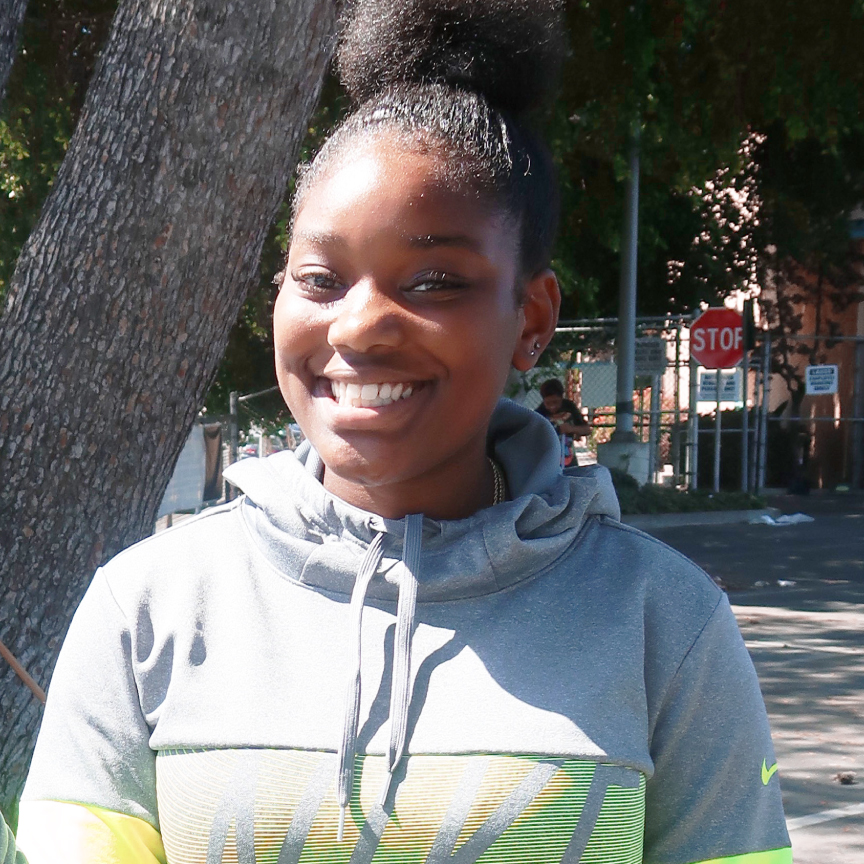 OUR LEADERSHIP PROGRAM
Second Chances Leadership Program was designed to build and develop the self-confidence, life and leadership skills of youth through interactive learning, in-class discussions, presentations, panels, workshops, and exploratory field-trips.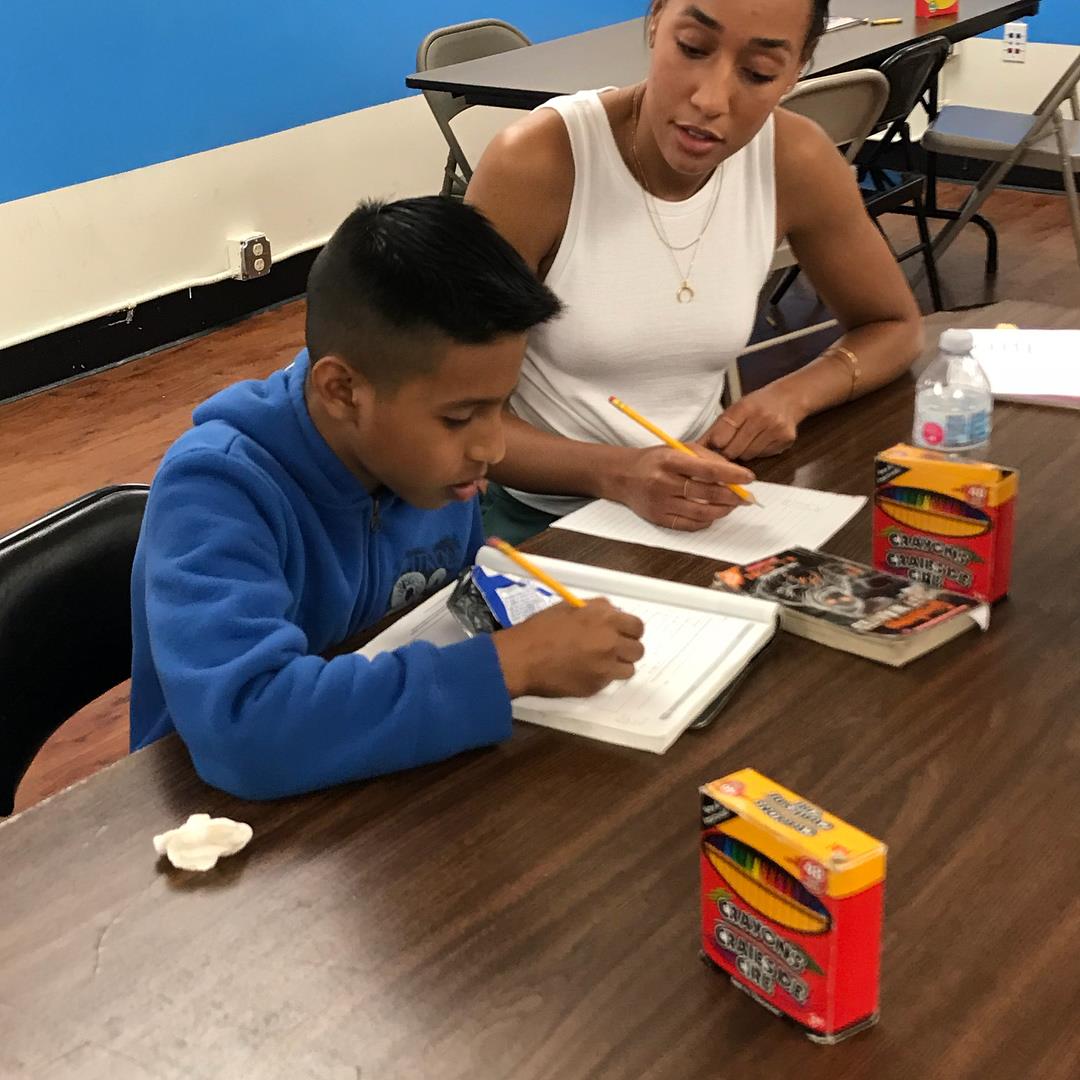 SECOND CHANCES MENTORING PROGRAM
Second Chances Mentoring Program (SCMP) builds long-lasting, caring relationships between youth and mentors, fostering each youth's individual growth and potential. SCMP helps to empower youth in our community to make positive life choices that enable them to maximize their potential.
FFSC SCHOLARSHIP FUND
90% of our Leadership students decided to pursue higher education. The Second Chances Family believes it is important to support our students even after they have graduated from the program because life after high school can be a difficult journey for students. We want our students to know we are here to help and we appreciate all their hard work over the years.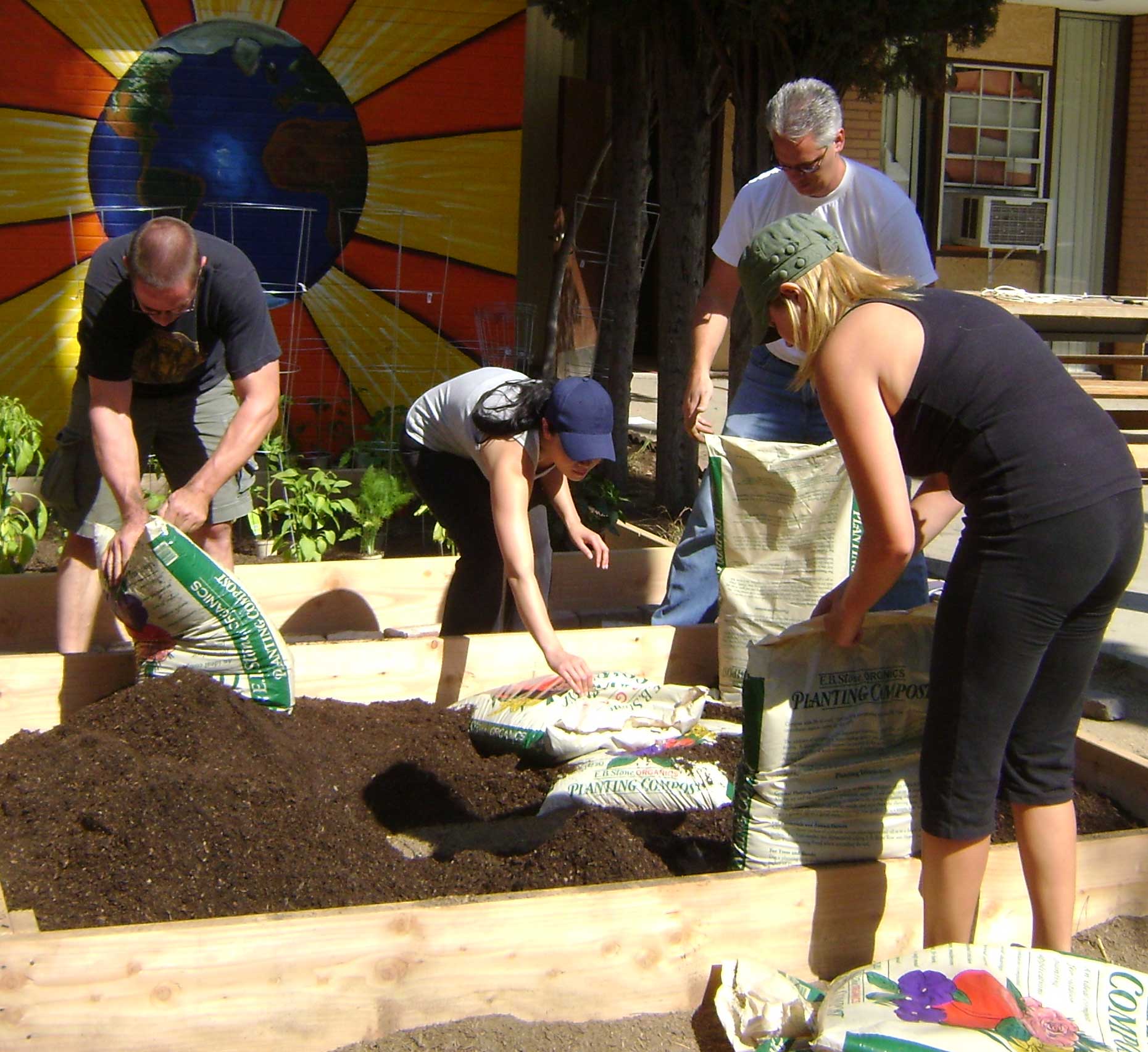 COMMUNITY SERVICE PROGRAM
Through volunteerism, SCCSP helps youth build skills for family, career, and community roles; provides youth-centered learning experiences and encourages youth to develop the positive character traits of trustworthiness, respect, responsibility, fairness, caring, and citizenship. Through SCCSP youth become an active part of the diverse Los Angeles community.