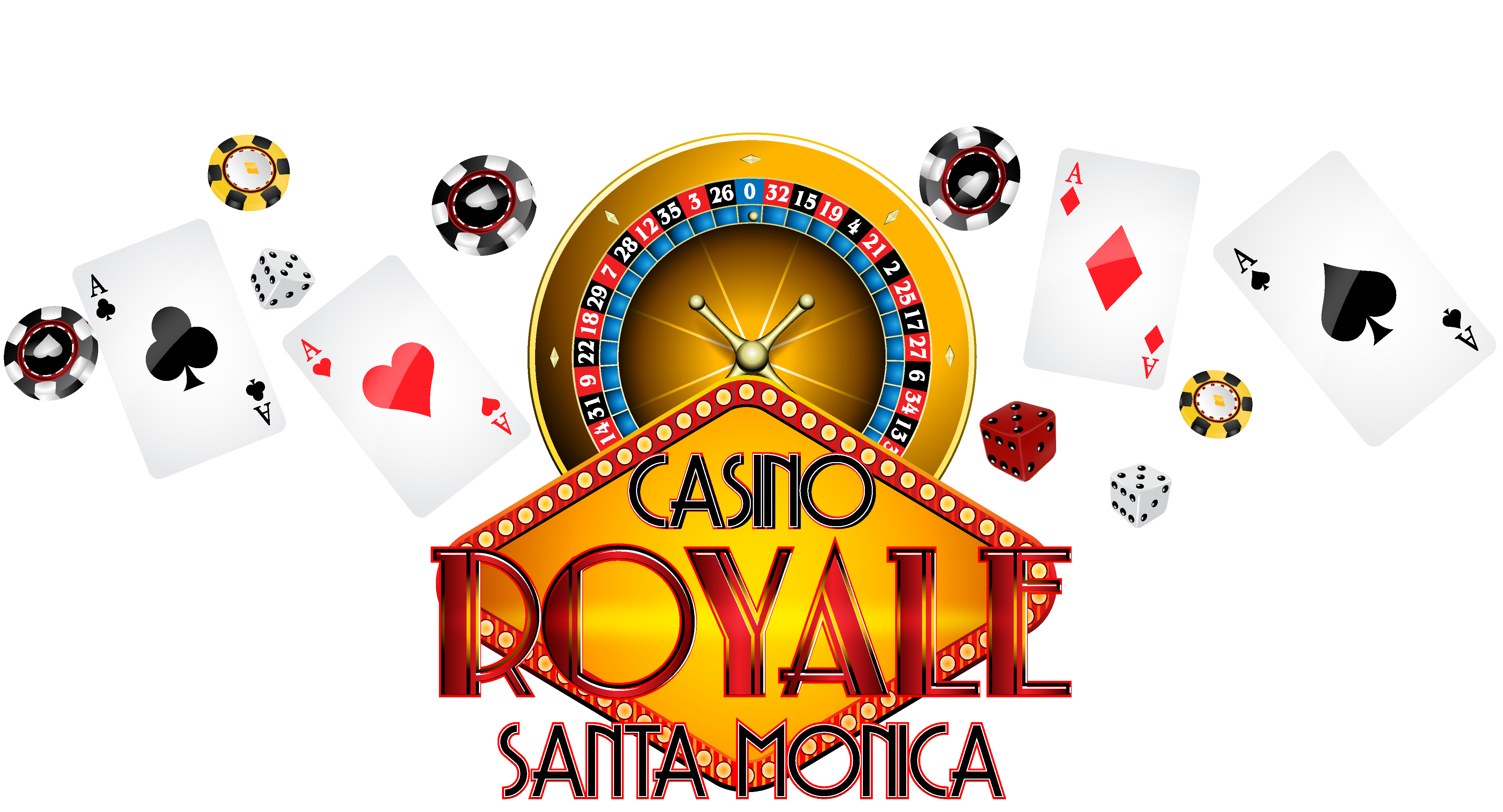 Foundation for Second Chances Casino Night 2020
A premier fundraising event that celebrates and highlights the importance of Second Chances. All funds raised will support FFSC programs and scholars. Our Casino night is quickly becoming a premier event that is attended by more than 150 people in the Los Angeles metro region. This event is an opportunity for FFSC supporters and guests to gather among friends and learn about FFSC, try their luck at games of chance, and above all support the work of this very important cause
Sponsorship Opportunities coming soon
Buy Tickets Soon
Did you know, this event is a perfect way for local businesses to meet new people in a community setting? All while establishing a visual presence in the community by networking, having fun, and supporting a great cause!
Casino Night features a Casino Royale theme with professional casino tables, all night play, all night Open Bar, live band, DJ, silent auction, free food, surprise celebrity guests, and more! Our guests are invited to dress in their best Casino Royale attire (optional).
Time and Date: Saturday August 15th, 2020 and is a 21+ event. Doors open at 6:30 pm.
Address- The Huntley: Beach 1111 Second Street Santa Monica, CA 90403 United States.
Get your tickets:
Early Bird Special $40.00
General Admission $50.00
VIP Admission (Limited)- $75.00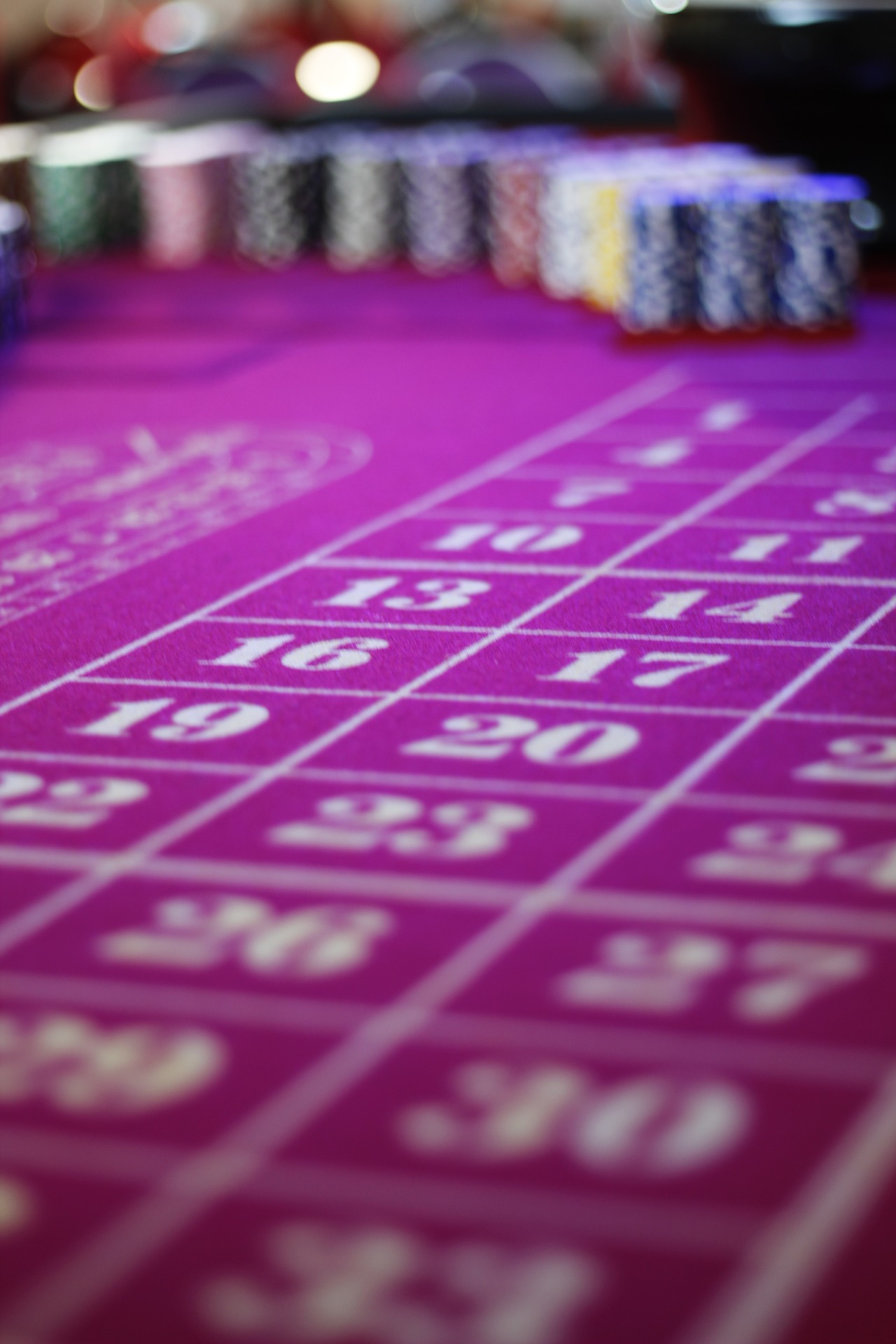 MEET THE DIFFERENCE MAKERS
When you partner with FFSC, your company becomes linked with one of LA's premier community based organizations. With 10 years of community service and programs under our belt, FFSC volunteers, partners and staff currently contribute more than 2,500 volunteer hours per year. More importantly, your partnership allows you to have a significant impact on the lives of children, youth, communities, families and schools that we serve in the Los Angeles area.
Our six direct programs are: After School, Tutoring, Mentoring, Reading Literacy, Community Service and Leadership.
Hula Girl Beverages is a distilled spirits company, which produces 4 unique flavors of ready-to-drink (RTD), tropical rum cocktails. All of Hula Girl cocktails are made with real rum and are 10% alcohol (20 proof).
Five0Four exists to bridge the gap between New Orleans and Los Angeles. There are thousands of places out there defined by their food and beverage programs, we would like to be defined by the way we make you feel.
Known for its expertise in styling curly, kinky, and wavy hair of all types and textures, Miss Jessie's Salon became the go-to place for curly hair solutions! Miss Jessie's natural hair products consist of styling cremes, moisturizers, and deep conditioning treatments for natural & naturally curly hair.
Unlock the possibilities of proper hydration with O.N.E.® Pure Coconut Water. Handpicked, drained, and packaged at the source, this re-energizing coconut drink takes hydration to the next level. Where you take it from there is up to you.
Los Angeles' Custom Content group offers full-service capabilities in producing premium publications, unique inserts and advertising impact units, mini-zines, digital products, mobile apps, and more. Please direct inquiries to Mitch Getz.
Located in the heart of Downtown Los Angeles' Historic Core, Spring Arts Tower is the hub of this great city's Gallery Row. A move could mean potentially saving thousands of dollars through tax credit & incentives. We offer for lease spectacular suites, offices and artist workspaces encompassing nearly 193,000 rentable sq ft.
SIGN UP FOR OUR MAILING LIST BELOW!